Welcome to NAAAP San Diego, where we offer a diverse range of programs tailored to empower and enrich your journey. Our Professional Development initiatives provide the tools you need to excel in your career, while our Social/Networking events foster meaningful connections within our vibrant community. Through our Community Corporate engagements, we join hands to make a positive impact, and our Health/Wellness activities ensure your holistic well-being. Explore these four pillars of NAAAP San Diego and embark on a path of growth, camaraderie, community service, and self-care.

Professional Development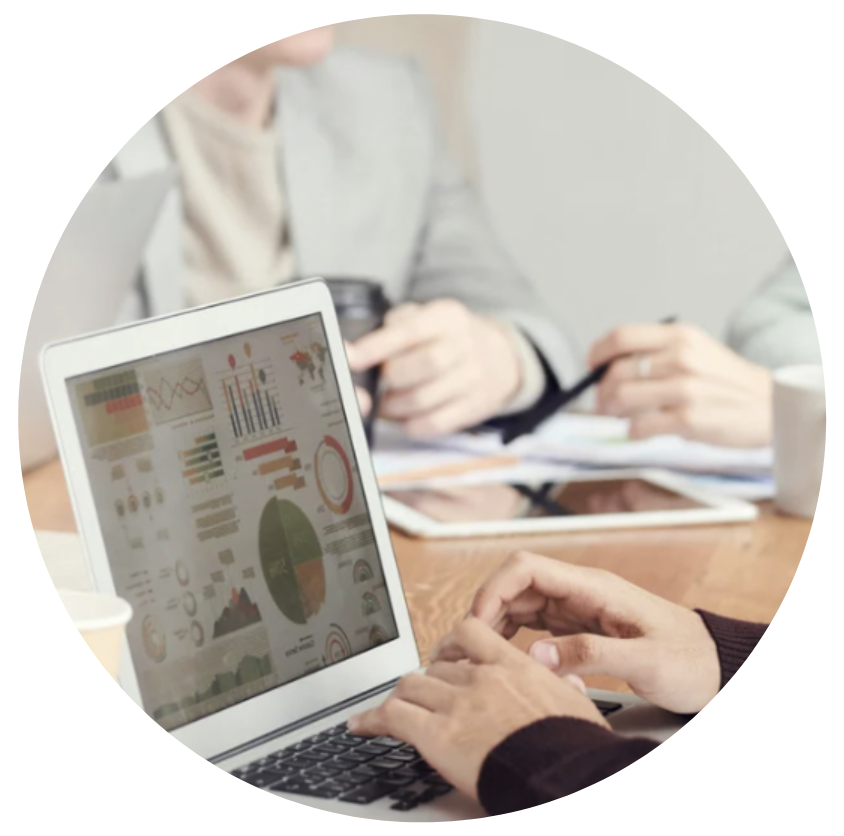 NAAAP San Diego's professional development program aims to help members advance their careers and achieve their full potential, whether that means improving their leadership abilities, learning new technical skills, or expanding their network of professional contacts. By investing in professional development, NAAAP San Diego helps its members stay competitive in a constantly evolving job market and builds a strong foundation for their long-term career success.
Social/Networking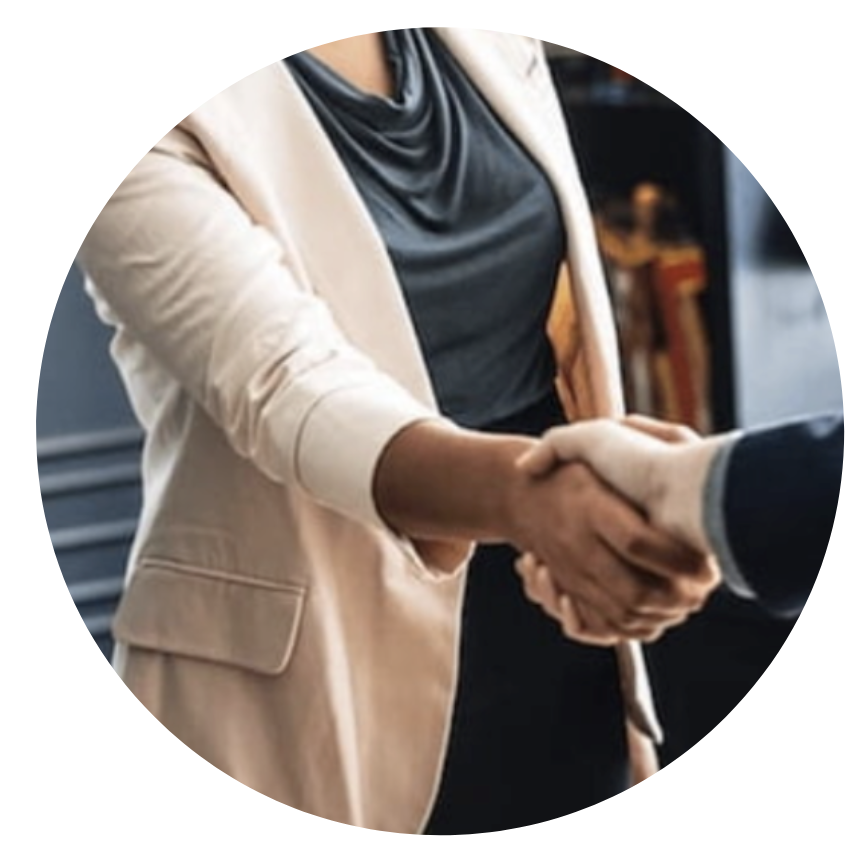 NAAAP San Diego recognizes the importance of social and professional networking for its members and offers a program specifically designed to facilitate these connections. Through this program, members have the opportunity to attend a variety of social events and networking sessions, including mixers, happy hours, and community service activities.
Community/Corporate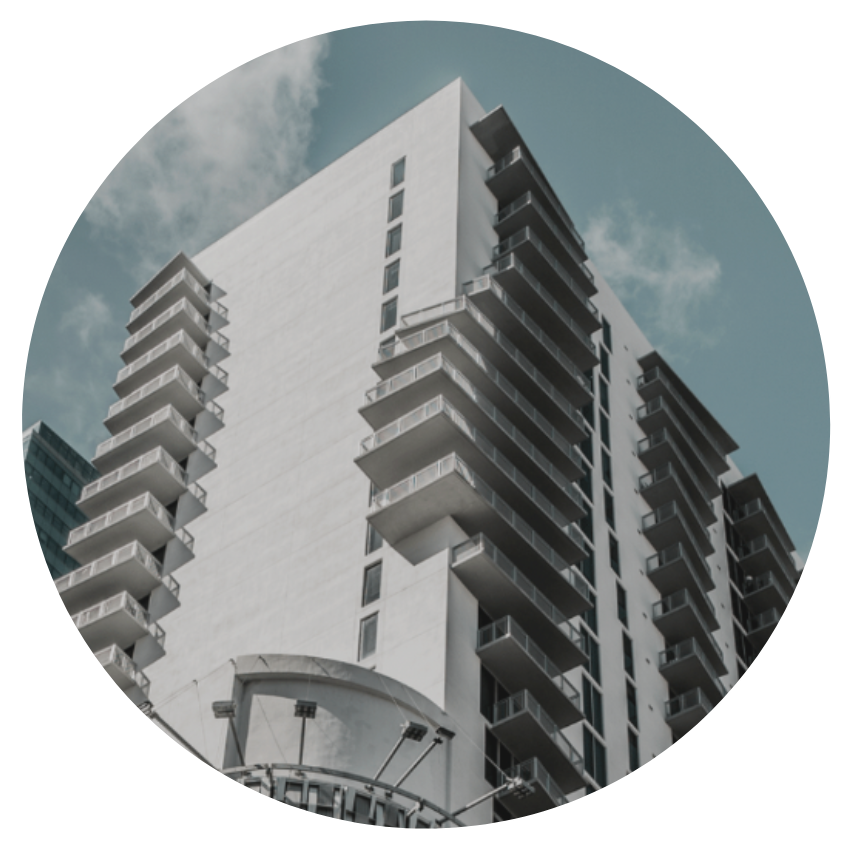 NAAAP San Diego has developed a program aimed at connecting its members with both community and corporate partners. Members can gain access to resources and information that can help them advance their careers and become more engaged in their local communities. Additionally, NAAAP San Diego's community and corporate partners benefit from the opportunity to connect with a diverse group of talented professionals and build relationships with potential employees, customers, and partners.
Health/Wellness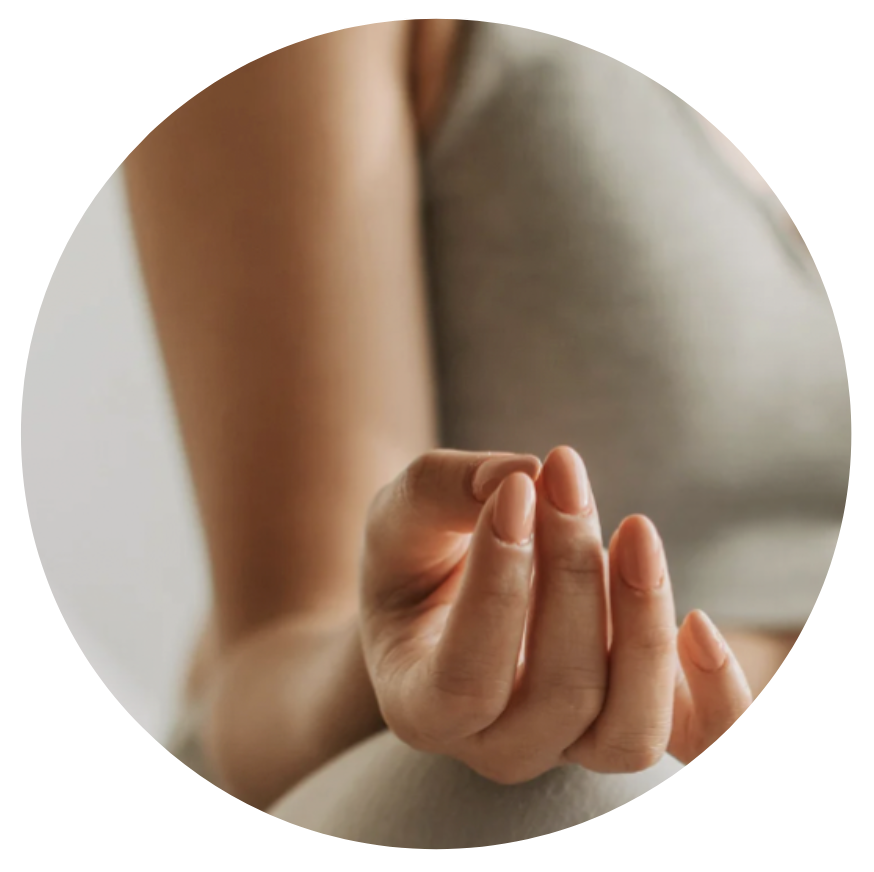 NAAAP San Diego provides members with resources and tools to prioritize their physical and mental well-being, including workshops and events focused on stress management, meditation, and other self-care practices. By promoting self-care and well-being, NAAAP San Diego helps its members become more resilient, productive, and successful in their personal and professional lives.