At NAAAP, we believe in the power of community, connection, and collaboration – among individuals and with great organizations.
We're delighted to support, amplify and help shape their work, and unite with them to build leaders and stronger API communities. 

NAAAP is honored to partner with companies and organizations who support leadership development and diversity, equity, inclusion, and belonging.
2023 SPONSORS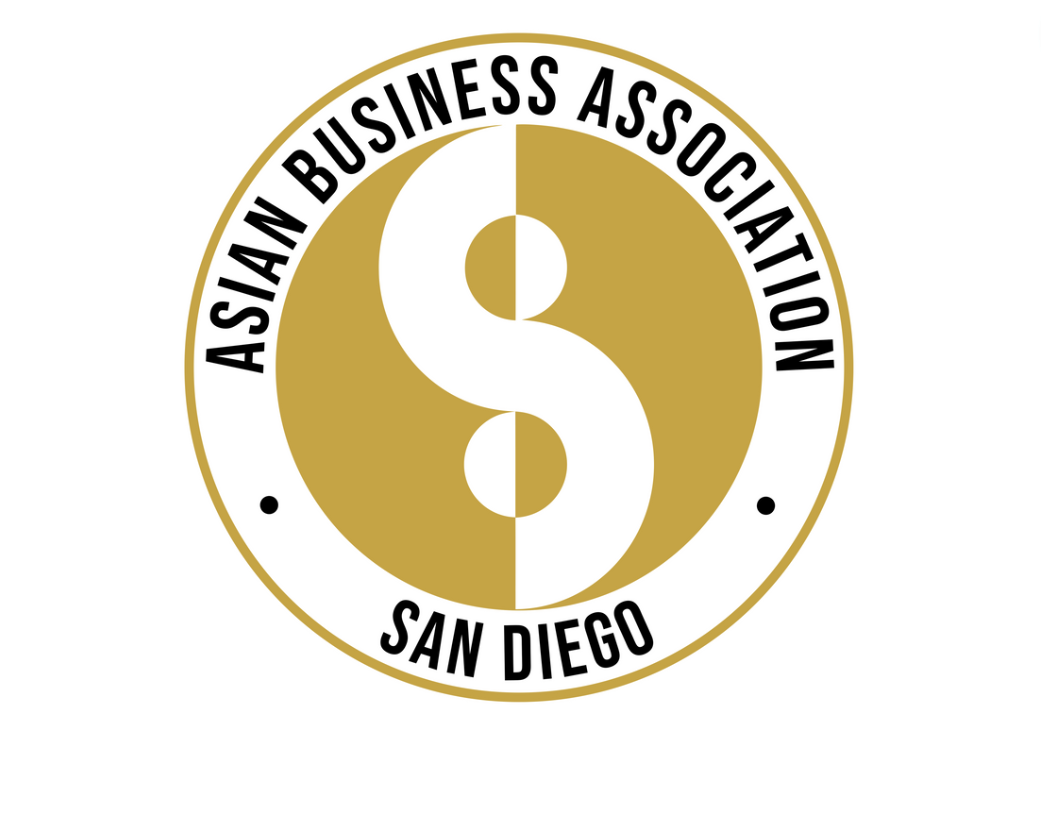 2023 COMMUNITY PARTNERS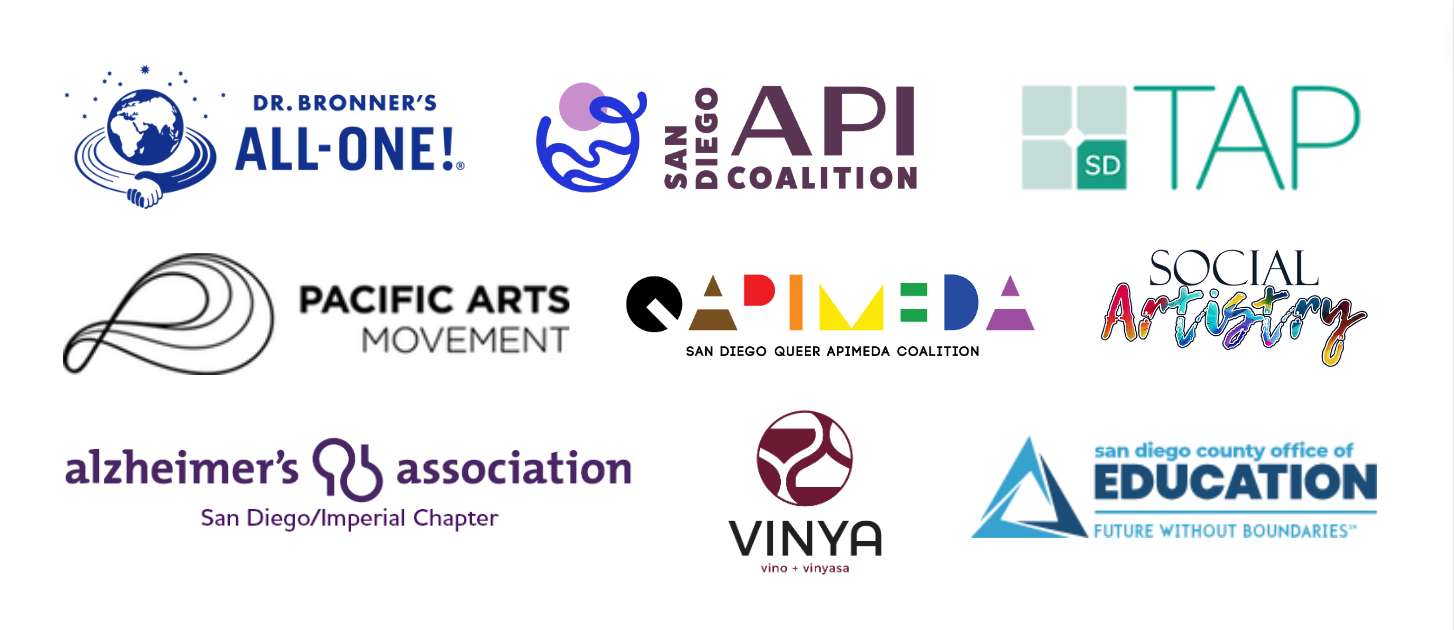 Sponsorship
makes it
possible.