NAAAP National Leadership Convention 2022
Enjoy three days worth of workshops, networking opportunities, and engaging speakers.
August 11 Employee Resource Group Summit & Exploring DC
August 12 Diversity Career Fair and Leadership Workshops, including DEI, Social Identity, Women in NAAAP, PRIDE, and Career Skill Enhancements
August 13 Leadership Workshops, including Advocacy, Leadership, Veterans, and Civic Engagements. Ending the evening with a Gala and Awards Ceremony
For more information, visit http://leadershipconvention.org/.
If you need any special needs accommodations, dietary requirements or questions, please email [email protected].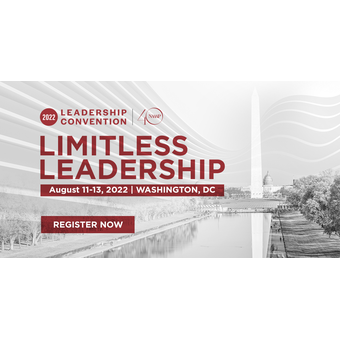 Capital Hilton - 1001 16th St NW Washington D.C., DC 20036